LP+CD ✦ SHAKE-O-RAMA Vol.1 ✦ 1956 -1968 Irresistibly Compilation By El Vidocq ♫
Comentarios del cliente
✧ SHAKE-O-RAMA Vol.1✧
TRACK LIST:
A1.- ANY WAY YOU WANTA - Harvey
A2.- MY BOOK - Bruce Cloud
A3.- GAZACKSTAHAGEN - The Keymen
A4.- FURNEY ROAST - The Duvals
A5.- BUMP! - Jaycee Hill
A6.- DOOP DOOP A WALLA WALLA - The El Torros
A7.- NITTY GRITTY - Ricardo Rey
A8.- HEY MRS. JONES - Jimmy Whiterspoon With H.B. Barnum & Orch.
B1.- SINNER NOT A SAINT - Trini Lopez
B2.- HUNGRY FOR LOVE - Baker Knight
B3.- PEEK A BOO - The Cadillacs
B4.- DANCE THE FROG - The Dovells
B5.- MAMA (HE TREATS YOUR DAUGHTER MEAN) - Sarah Vaughan
B6.- HONEY BOY - Ruth Brown
B7.- I'M MOVIN' ON - Johnny Nash
B8.- BIG BO'S - TWIST - Big Bo & The Arrows
Formato: Lp 12" + CD
Label: Jukebox Music Factory - VID02
Released: 2016
They Come Sealed
NUEVO / UNPLAYED
This selection of 16 gems recorded between 1956 and 1968 is amazingly modern. Irresistibly smooth yet radical, sharply biting, yet affable, these songs from another era have the power to make even the saddest squares laugh and wriggle, dance and jump about.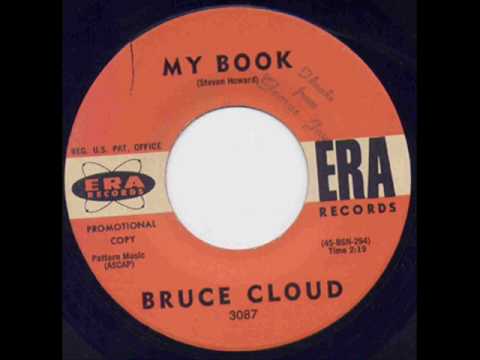 Bruce Cloud - My Book - YouTube
Video will open in a new window
Using the eBay App? Paste link into a browser window: