LP/VA ✦ JERK BOOM! BAM! Vol.7 ✦ Greasy R&B & Nasty Soul party. Hear♫
Comentarios del cliente
THE JERK BOOM! BAM! Vol. 7
Label: JERK BOOM!BAM! RECORDS
Formato: LP - 12"
NUEVO / UNPLAYED
TRACK LIST:
A1.- LITTLE BETTY - Twistin School
A2.- PLEASE PLEASE BE MINE - Earl Pauling
A3.- LIVE LIKE A KING - The Twilighters
A4.- TROUBLES - The Rollers
A5.- TRACY - The Atlantics
A6.- TEARS ON MY FACE -Junior Lewis
A7.- MARY - Preacher Stephens
A8.- THAT'S THE WAY TO GET ALONG - Marie Adams
B1.- ALL RIGHT -The Grandisons
B2.- I'M WITH YOU ALL THE WAY - Dorothy Berry & Jimmy Norman
B3.- IF IT AIN'T ONE THING IT'S ANOTHER - Inuz Moore
B4.- A LITTLE BIT OF SOUL - The Wild Ones
B5.- YOU CAN'T BUY MY LOVE - Barbara Lynn
B6.- EVERY WOMAN I KNOW - Billy Emerson
B7.- SOMETHING WITHIN ME -Eddie Lang
B8.- MY BABY CRIES - Bobby Williams
Combina artículos y ahorra gastos de envío!!
Combine items and save shipping!!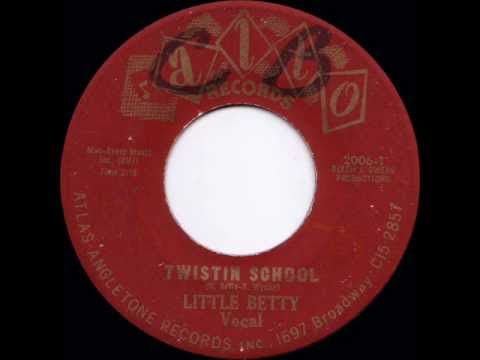 LITTLE BETTY - Twistin School (Alto) - YouTube
Video will open in a new window
Using the eBay App? Paste link into a browser window: